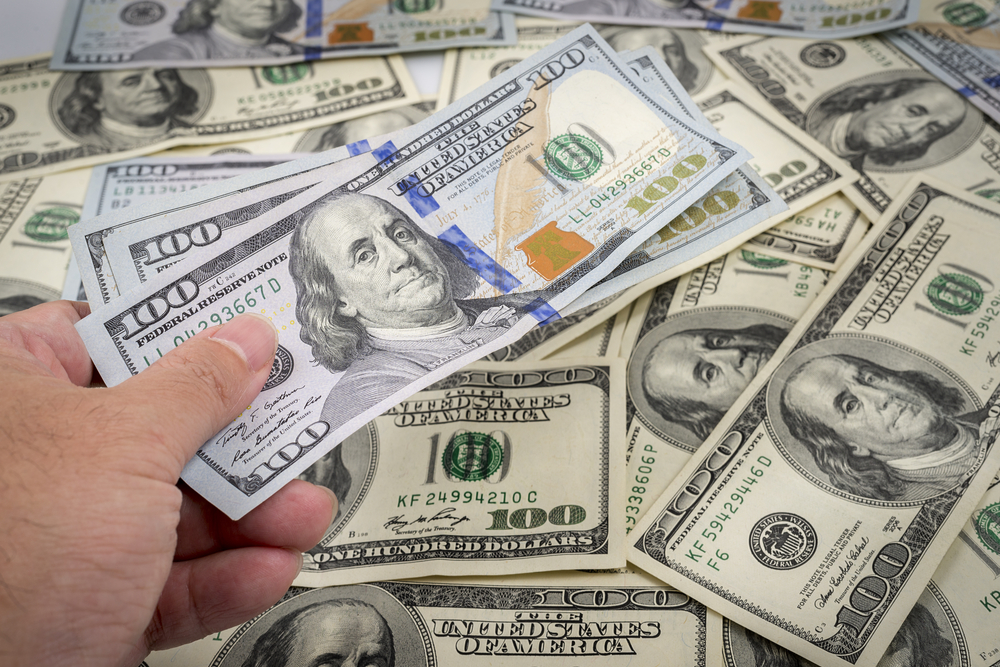 EDA Regional Office of Philadelphia spent $69,045,274 supporting opportunity zones during 2019, according to the
U.S. Economic Development Administration
.
The largest project funded by the Philadelphia EDA Office went to the Virginia Tech Foundation. The project total of $7,200,000 was awarded on Sept. 20, 2019. The U.S. Economic Development Adminstration offered the following description of this project:
"This EDA investment funds the contruction of a research center in Hampton, Virginia, to assist the fishing and seafood industries across the Commonwealth. By building the 15,000 square foot Virginia Seafood Agricultural Research and Extension Center (VSAREC) with classrooms, labs, and a test kitchen, the project fills a critical need for local and national research and innovation in aquaculture. Once completed, the project will support economic diversification, save jobs, and strengthen commercial resiliency in a designated Opportunity Zone."
Opportunity zones were created by The Tax Cuts and Jobs Act of 2017. Opportunity zones are governor-selected areas in economically distressed communities where new investments, under certain conditions, may be eligible for preferential tax treatment. An opportunity zone fund allows wealthy investors to put off paying capital gains on sales of certain assets while also allowing their investments to grow tax free as long as 90% of the money is invested in one of these opportunity zones. If an investor leaves his money in an opportunity zone fund for 7 or more years, his or her total capital gains is reduced by 15%. Furthermore, if they hold the investment for 10 years, all of the gains realized from that investment are tax free. For instance, if an individual has a $1 million gain on a stock sale, this investor can invest that into an opportunity zone fund within 6 months of the sale and avoid paying capital gains tax on that amount for that year. If they keep that money in the fund for seven years, they will pay capital gains on $850,000 as opposed to the original million. Along with that, any appreciation in the investment is received tax free so long as money is held in the fund for 10 years.
Because opportunity zones were selected by each state's governor as opposed to being done by a computer algorithm, allegations of favoritism have long plagued the program. Most notably, a non-economic distressed community in Nevada was designated an opportunity zone after Treasury Secretary Mnuchin seemed to intervene allowing his friend and former ex-con Michael Milken to potentially profit from some investments he has in that area. Both men have denied any wrongdoing and while Mnuchin has said he was actively involved in the process, he didn't know his friend had any investments in the area.
There have been several proposals sent by both Democrats and Republicans to try to reform the program. The program designates entire census blocks as opportunity zones and there are no provisions in the law that mandate that any of the money spent has to help low income individuals.
The capital gains provision is currently set to expire on December 31, 2026, meaning anything invested into an opportunity zone fund at this point will not make it to that seven year threshold allowing investors to reduce that amount on their capital gains sale by 15%, but it will still allow them to reduce their amount by 10% as long as they keep their money held for five years.