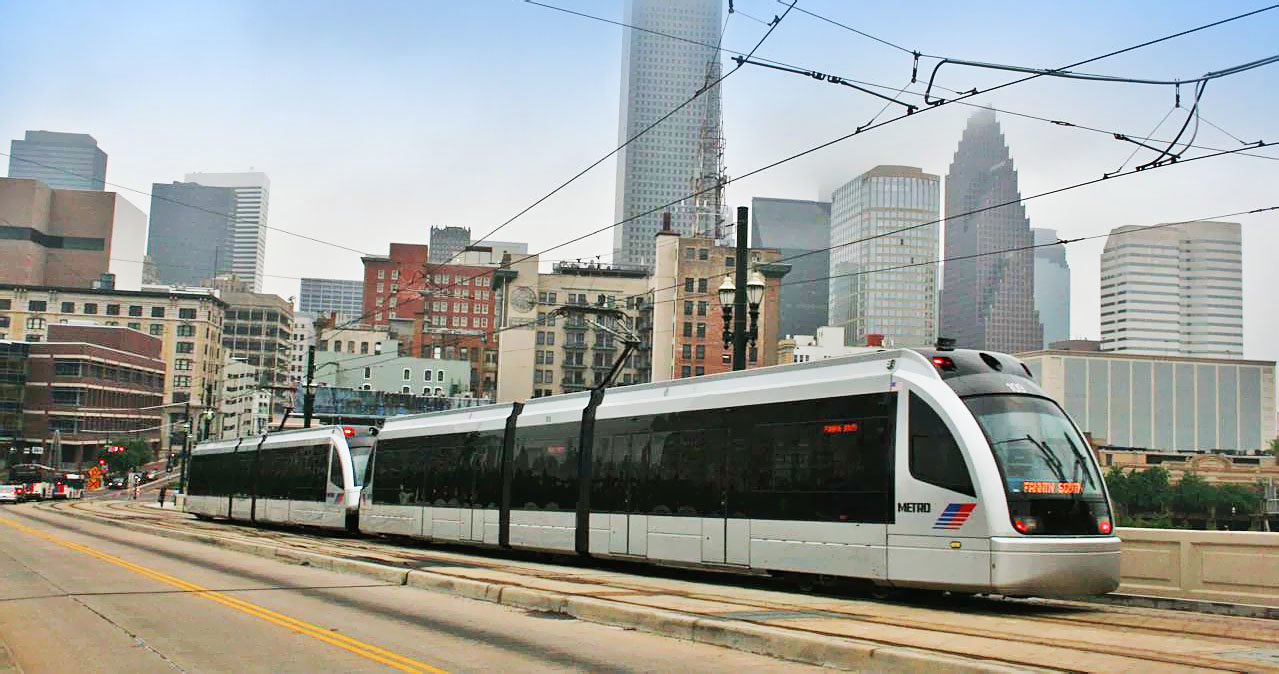 Though public details for the Metropolitan Transit Authority's upcoming bond campaign are still scarce, the agency is gearing up for an all-out campaign to convince voters of the need for its passage. According to Metro's records, the agency is anticipating spending, at least, $6.1 million on advertising for the upcoming countywide bond. They are prohibited from using tax dollars to explicility campaign for the bond, so the money will be spent on an "educational" campaign focused on Harris County voters.
Metro is planning a broad-based educational campaign, spending $2.2 million on radio promotion, $3.7 million on television ads, nearly $100,000 on Facebook ads, and just over $60,000 to advertise the bond on the windows of 600 its buses.
The costs are shocking when you consider that this isn't an outside, adjacent political action committee that is raising funds to spend on promoting the bond. This is a tax-funded agency spending, $6.1 million to convince taxpayers to allow them to borrow roughly $3 billion to then be repaid with tax dollars.
As the campaign for the upcoming bond ramps up, voters should do their best to cut through the noise and take a sober look at the proposal and associated costs.